About Us

Scroll down for English Deutsch bitte nach Unten.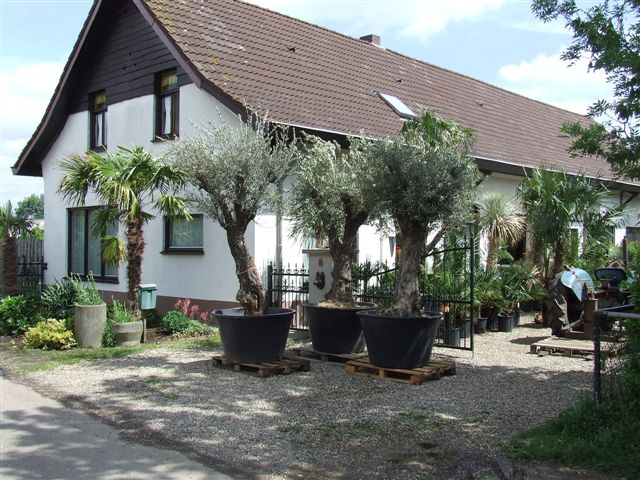 Barteljo is een jong en snelgroeiende onderneming die zich bezig houdt met de import en de verkoop van vorst tolorante palmbomen, voornamelijk jubaea chilensis. Door de jaren heen hebben we veel ervaring opgedaan met palmbomen. Deze kennis delen we graag met U. Voor het vinden van een grote jubaea, welke nagenoeg niet meer verkrijgbaar zijn, staan we graag voor U klaar.
Barteljo is a young and fast growing firm, specialised in the importation and sale of frost tolorant palm trees, mainly jubaea chilensis. Through the years we gained a lot of experience with palms. We're happy to share this knowlegde with you. For tracing a mature jubaea chilensis, wich are almost no more available, we,re happy to help out.
Barteljo ist eine Junge schnell wachsende Firma die Sich beschäftigt mit der Import von Frost tolorante Palmen, wo unter besonders Jubaea Chilensis. Durch den Jahren haben Wir viel Erfahrung gemacht mit Palmen. Gerne teilen Wir diese Erfahrung mit Ihnen. Für die Suche nach eine erwachsene Jubaea, welche fast nicht mehr vorhanden sind, stehen Wir gerne zu verfügung.

Bloemerstraat 6 6031 NW Nederweert Holland
Tel: (31) (0) 495- 626748
Neem contact met ons op contact us Schreiben Sie uns.